Kenya's Amazing Monkey-Cat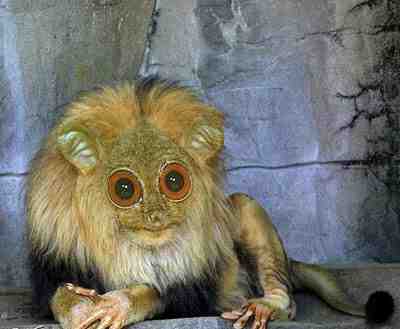 This strange looking, exotic creature, named Kayajubi (African Bantu Swahili for Monkey Cat) has a long history behind it.
Rumored as a bringer of bad fortune, he has since centuries been hunted by african tribes and either killed upon sight or sacrificed to the goddess of fortune Yoruban.
The Monkey Cat, or Kayajubi, lives in the deapest parts of the forests.
Monkey cats are nocturnal, hunting mainly at night and sleeping during the day.
Their diet consists of Continue reading The Exotic African Kayajubi →