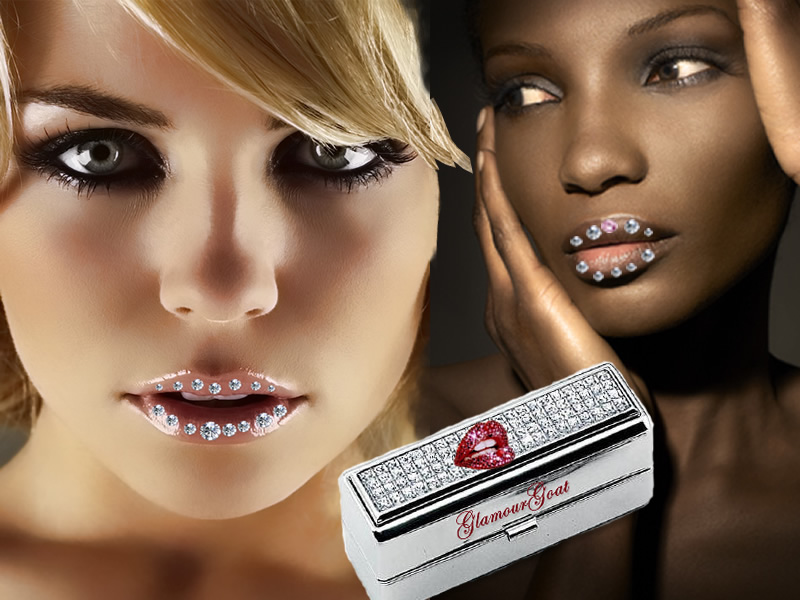 GlamourGoat (TM) a top teen and young adult fashion clothes and make up provider recently suprised the public with a new startling product: Diamond Lip Piercings!
With the slogan "Shine like a real star, be seen from a far!"  GlamourGoat is now running heavy online and offline promotions for their product.
While some readers find it "gross"  and "disgusting" others find it "highly sexy" and are queing up to be the first to get the Diamond Lip Piercings.
GlamourGoat is offering a chance for woman to be the first and only ones in their city with the lip piercings for 3 months for only $10,000.
Find out more at http://GlamourGoat.com